We Offer Crane Sizes From 9 Ton Up to 550 Ton!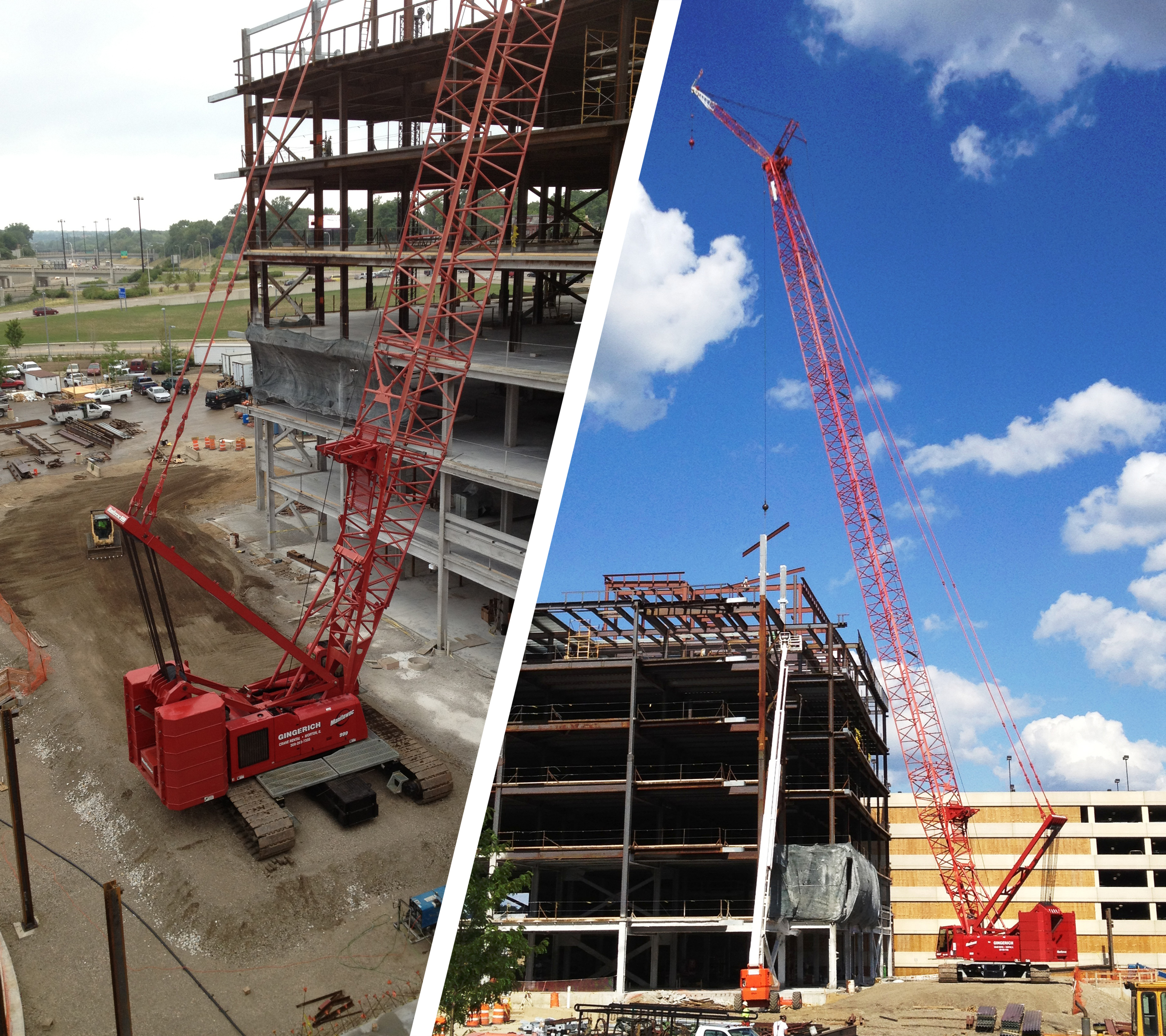 Crawler Cranes
With its impressive and broad range of lifting capabilities, a crawler crane is the contractor's high-capacity crane of choice.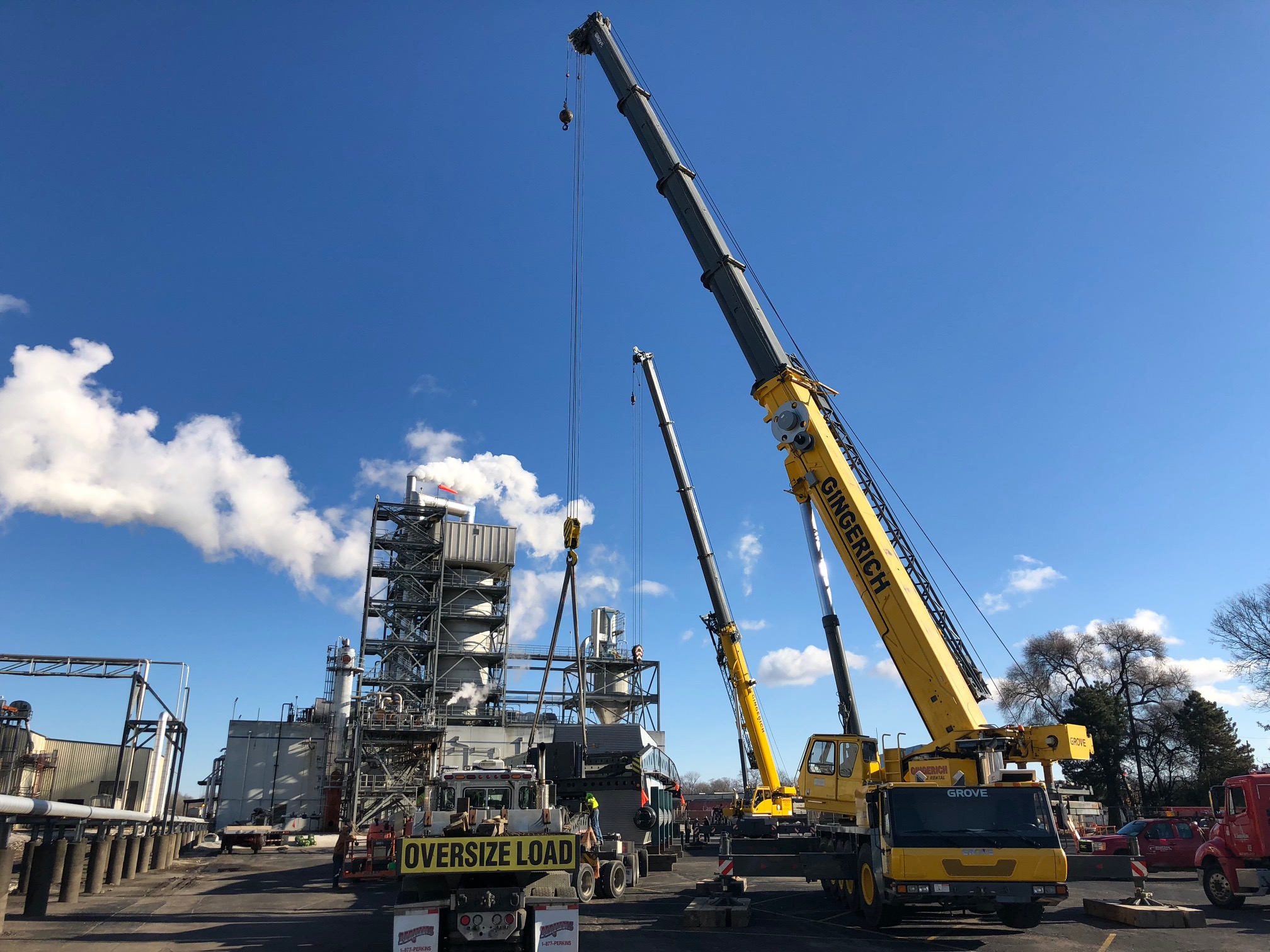 Hydraulic Cranes -
**Now up to 550-ton!**

Capable of moving enormous objects with graceful ease, a hydraulic crane is the king of heavy-duty hoisting. Hydraulic cranes vary in their lifting capacities, but are capable of hoisting everything from entire houses to heavy factory equipment to multi-ton bridge sections.
Forklifts
A forklift provides excellent control and stability when lifting, transporting, stacking, or retrieving heavy materials. Over the years, it has become a vital piece of equipment in manufacturing and warehousing operations.

Safety is our priority!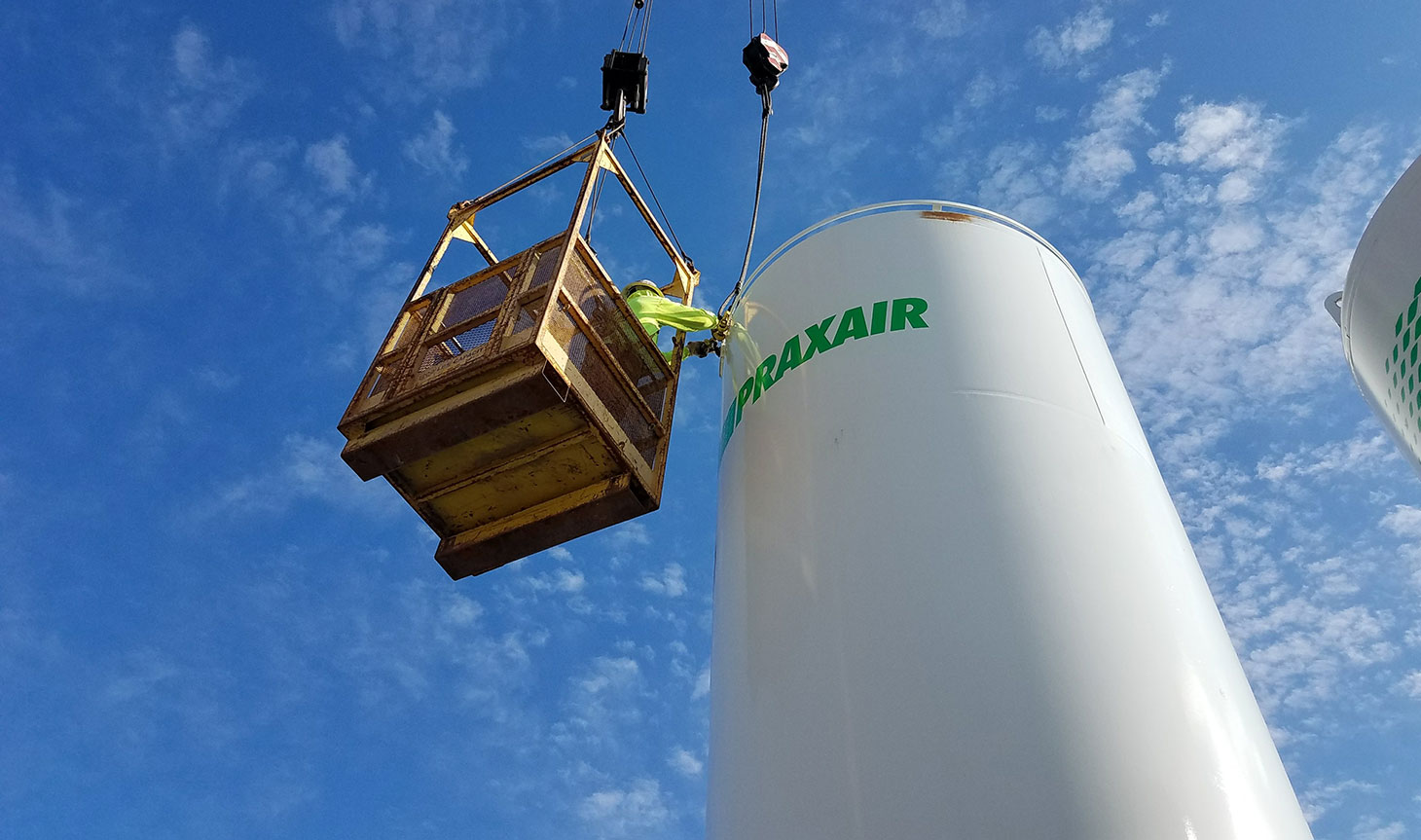 At R. Gingerich Crane, safety isn't simply a policy, it's a way of doing business. Over the years, we've established a culture of safety awareness designed to protect our customers and employees from both physical harm and financial loss. As a result, R. Gingerich Crane has achieved an outstanding safety record that underscores our commitment to operational excellence.
A Safety-Minded Workplace
Our company's focus on safety starts with the people we send out to customers' jobsites each day. R. Gingerich Crane hires trained and motivated professionals who are dedicated to delivering the best and safest performance with every project. In addition to receiving ongoing safety education, each of our employees is required to abide by our safety practices and make them a part of their daily work routine.